When readers email me questions I copy them into a word document and use them to create posts. As I was scrolling through lately I realized that some of the questions were ones I really wanted to answer, but were more appropriate to answer in a paragraph instead of an entire dedicated post. So this post is going to answer a long list of questions I've had hanging around, but wasn't quite sure how best to answer them. I hope it's helpful! **side note: I'm a health care provider, but not your health care provider, so of course check with your provider before taking my general advice and making it individual advice 🙂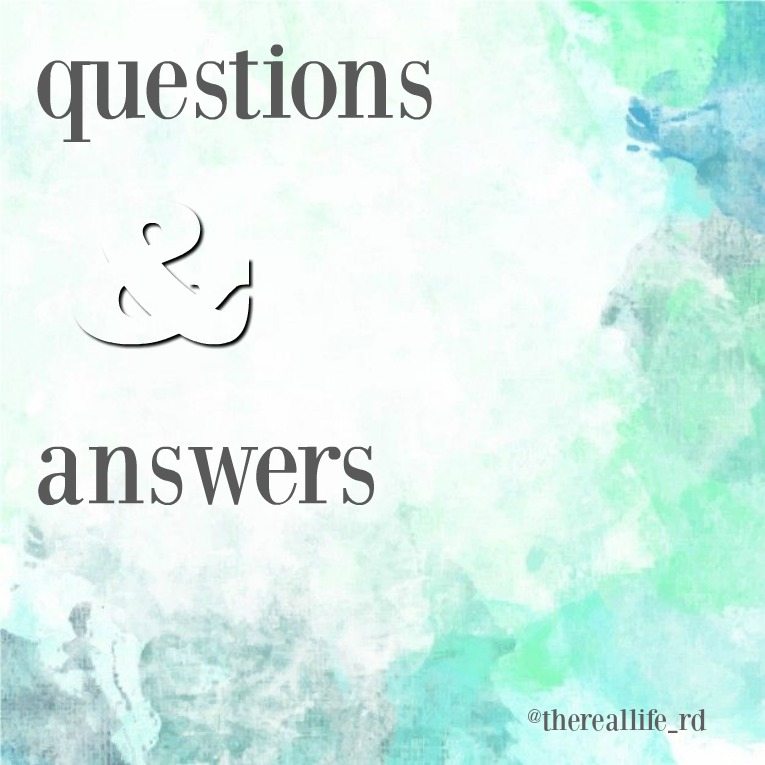 Is it possible to get too much sleep and are there negative health affects to sleeping too much?
The right amount of sleep varies from person to person…some people need more while some need less. I've found I function best around 7 1/2 but get between 7 and 8 hours most nights. On average, getting 7 to 9 hours is a good range to shoot for. Test out different amounts to see where your body feels best. Will there be occasional days that you sleep 10 or 11 or 12 hours. YES. That's okay and probably what your body needs at that time. But sleeping 10+ hours a night or feeling exhausted on less than 10 hours is something that should probably be looked into by your health care provider. The same health affects that come with too little sleep can happen with too much sleep (depression, decreased cognitive function, heart disease, diabetes, increased inflammation etc etc) –> I don't say that for you to be like "omg I'm doomed for chronic disease" or to create fear, but instead to just gently say…if you find you need over 9 hours of sleep consistently to feel rested, go ahead and get some tests and labs done by your doctor. That can rule out thyroid causes, anemia, underlying inflammatory conditions, illnesses like mono, vitamin deficiencies etc etc.
Can you share your thoughts on collagen and what exactly collagen is?
There will always be a health trend. I feel like collagen is trending now. Collagen is an abundant protein in our bodies that is found in muscles, bones, blood vessels, the digestive system and tendons. It helps to turnover and replace dead skin cells and also gives skin elasticity and strength. You can also think of it as the binding substance for joints and tendons and other things in your body together. I feel the same way about collagen that I do about most supplements. Can it be a helpful addition to what you already do to take care of yourself? Sure. Is it harmful to take collagen? Doubtfully. I also bet though, that the healthiest people you know aren't slamming collagen every day. No amount of collagen (or any other supplement for that matter) can replace the profound health benefits of eating intuitively, moving in a way that feels good, getting enough sleep, and establishing a good self care routine.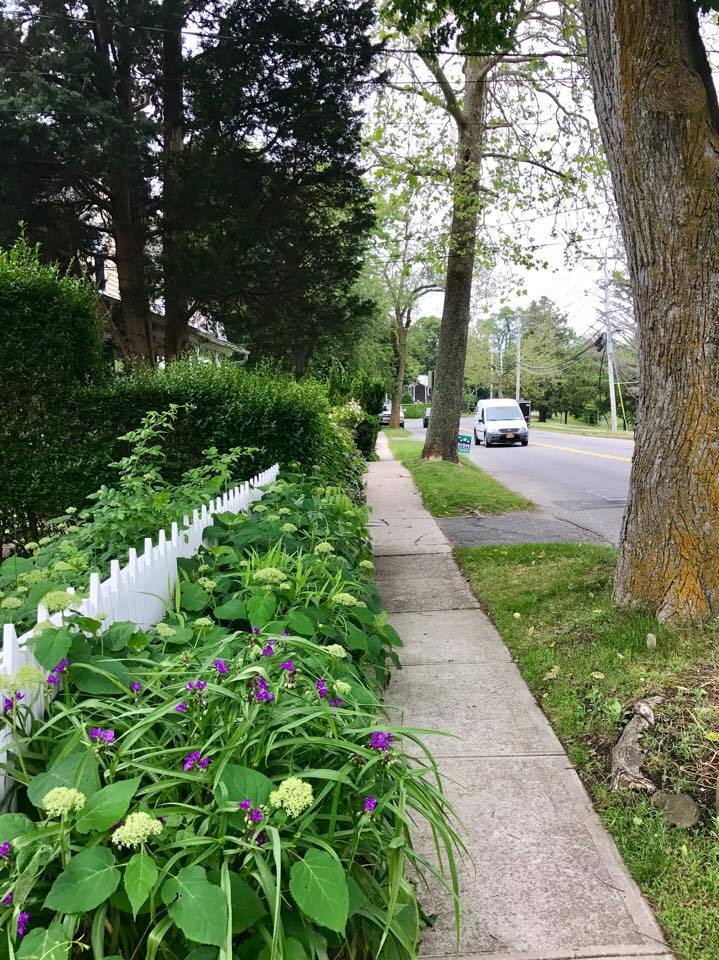 What is the importance of eating often from a hormone perspective?
When your body starts running low on glucose and blood sugar drops, the "fight or flight" response is activated which causes stress hormones like cortisol and adrenaline to be released from your adrenal glands. If hormones are working right and hunger cues are intact, your body gives you signals to eat before your blood sugar gets too low, things like decreased concentration, irritability, low energy, physical hunger, etc. By eating regularly you avoid a major blood sugar crash which is stressful on the body (and stress is the cause of everything because stress = inflammation) Therefore, cortisol isn't continually pumped out in response to a perceived "starvation state" by your body and blood sugar remains stable, which helps alleviate mood swings, anxiety, depression and a host of other symptoms.
What do you do if you know you need to eat, but aren't hungry and nothing sounds appealing.
Part of intuitive eating is eating out of self care. That means feeding yourself regularly. We will all go through periods of having a wonky or decreased appetite – my advice is to eat the foods that sound somewhat appealing, whatever that food might be and nourish yourself the best you can given the circumstances. Remember, your body ebbs and flows and that's okay 🙂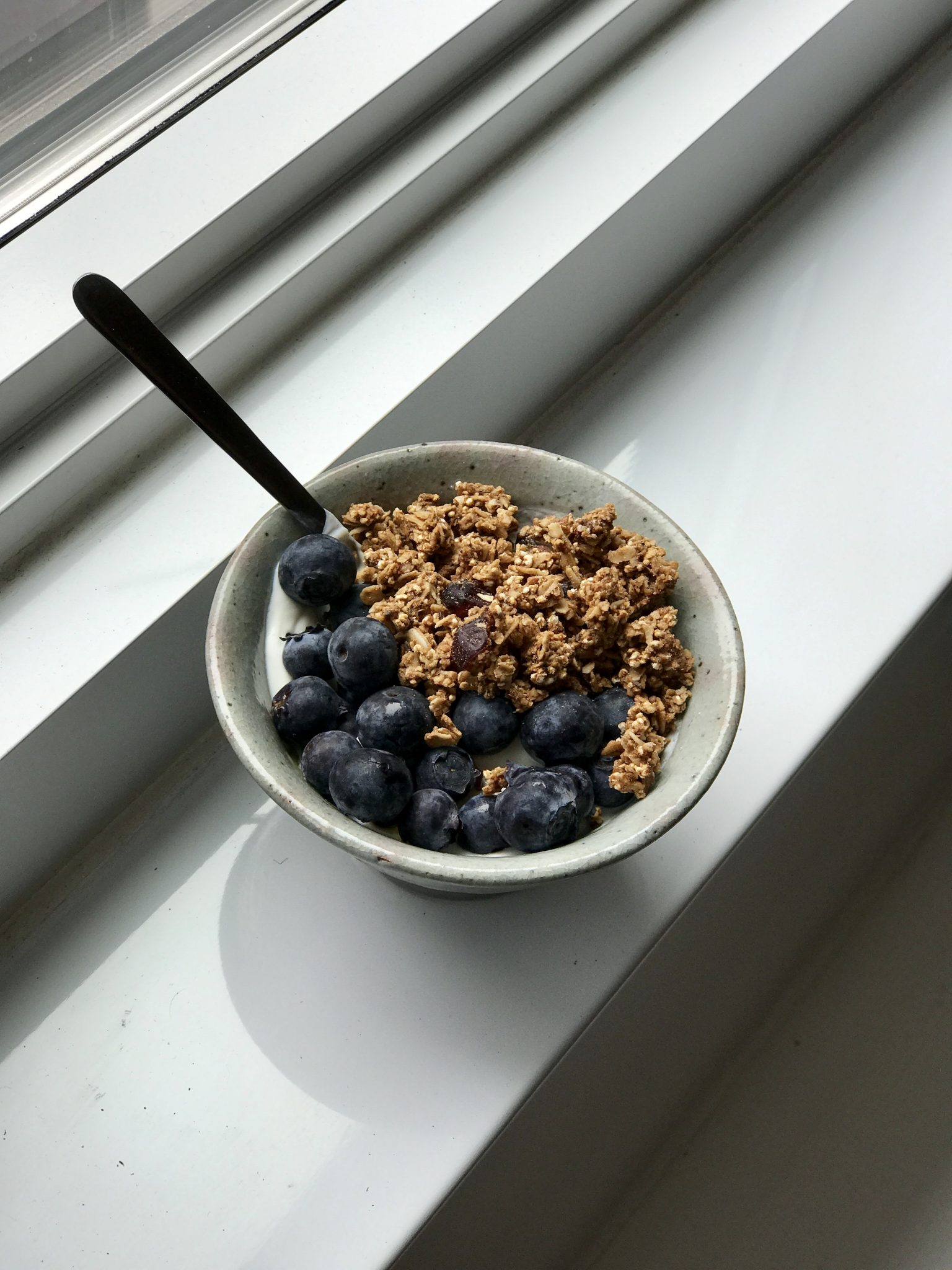 How much water should we be drinking? Is there such thing as intuitive water drinking? Is there truth to the rule of drinking a glass of water before a meal to make sure you don't overeat?
I think intuitive water drinking is a difficult concept to navigate because water has no taste so it doesn't provide the same satisfaction, satiation and experience as food. And when we get super busy, I find people (including myself) forget to drink unless we stay mindful of it. I recommend at least 64 ounces of water a day. Drinking water to suppress hunger in my opinion is a form of dieting. I'd encourage others to be mindful of water intake, keep a water bottle nearby and drink throughout the day. Simple as that. And then practice intuitive eating the best you can and everything else will follow 🙂
If you have questions you want me to answer I'm happy to – leave a comment and I will get to them as best I can or turn them into blog posts. I love hearing from you 🙂