I had plans to write a post this morning…..but then Nick and I slept from 11:30pm to 10:30am this morning (because apparently we needed 11 hours a sleep) and so my planned morning went out the window. I won't lie, I was really frustrated when we woke up because I had plans for a quiet morning reading, doing a bit of blog work, and then having a slow breakfast before wedding things began.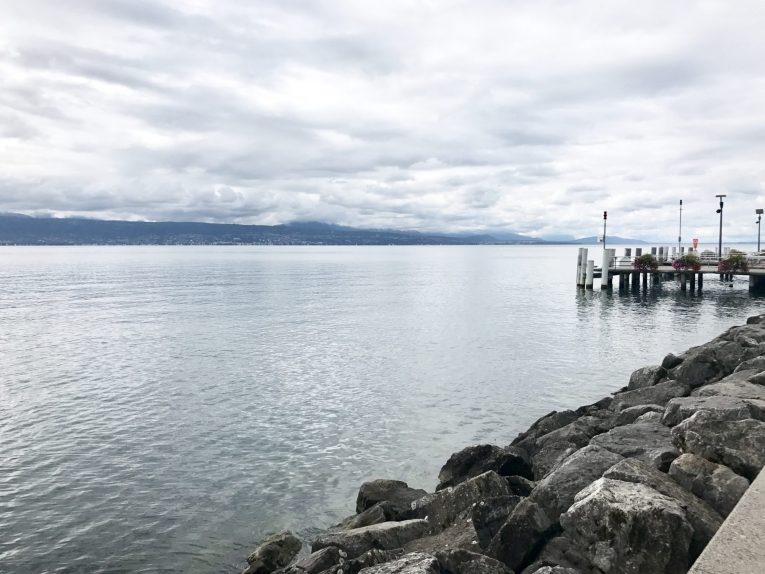 I got over it. And instead, we drank a couple cups of coffee with friends and went on a run along the water. Even though the weather has been overcast and rainy, Lausanne is still absolutely gorgeous.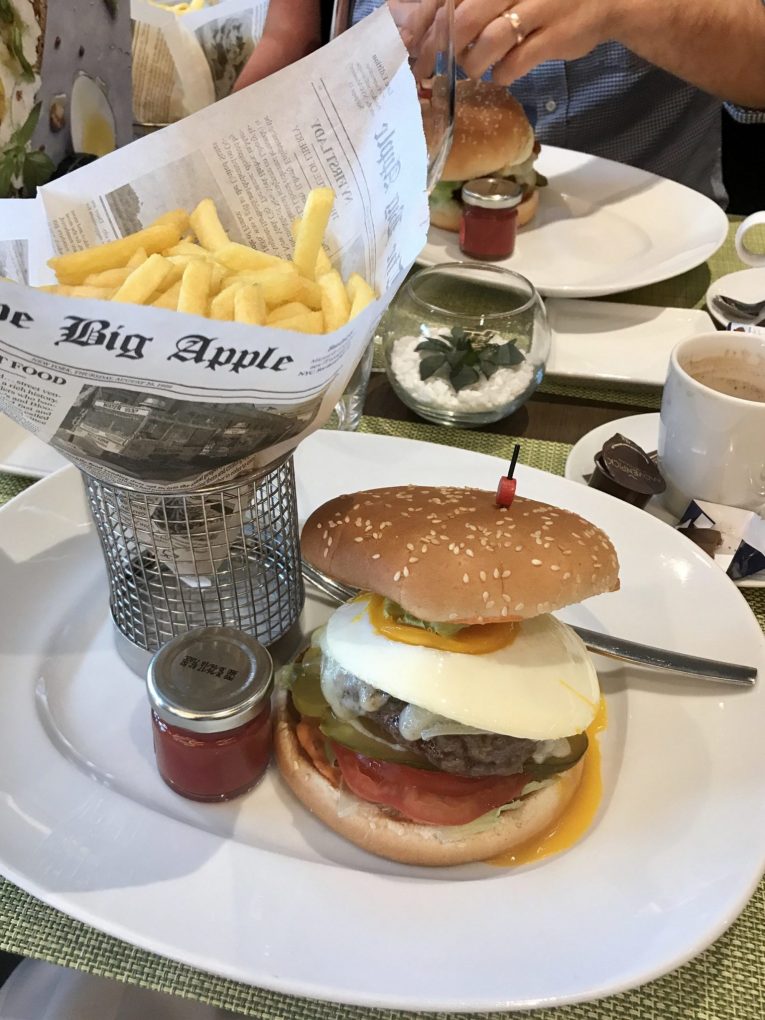 Rewind to yesterday. After grabbing burgers for lunch when we got into our hotel, we spent yesterday afternoon at the Maison Cailler chocolate factory (which was chocolate heaven) and yesterday evening in the little medieval town of Gruyeres.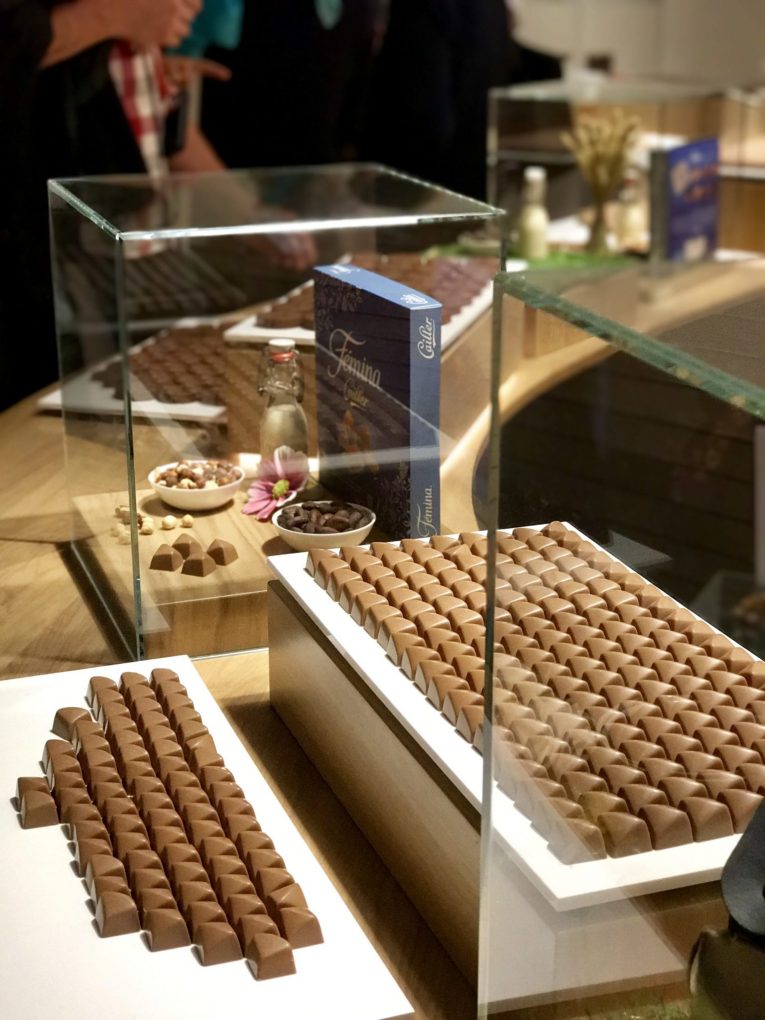 We got to see the Swiss play the traditional alpine horns.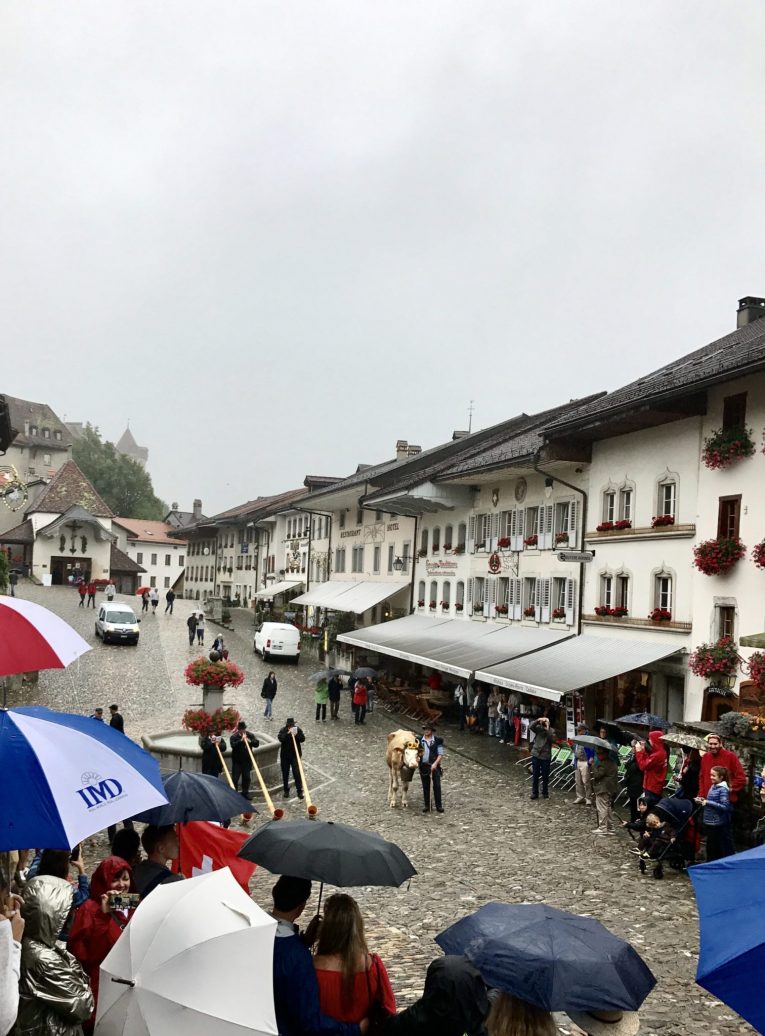 Explored the Gruyeres Castle, got drinks at this really cool bar, and then Nate and Caroline planned a big group Swiss fondue and raclette dinner at Le Chatlet.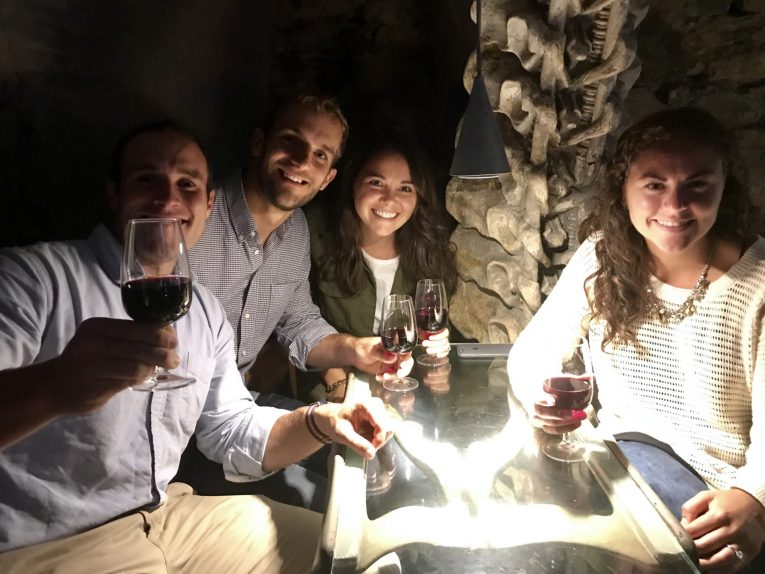 It was a traditional meal of bread + fondue and potatoes + raclette which is basically a broiled cheese you put over boiled potatoes. With the rainy weather, it was as cozy and comforting as it sounds.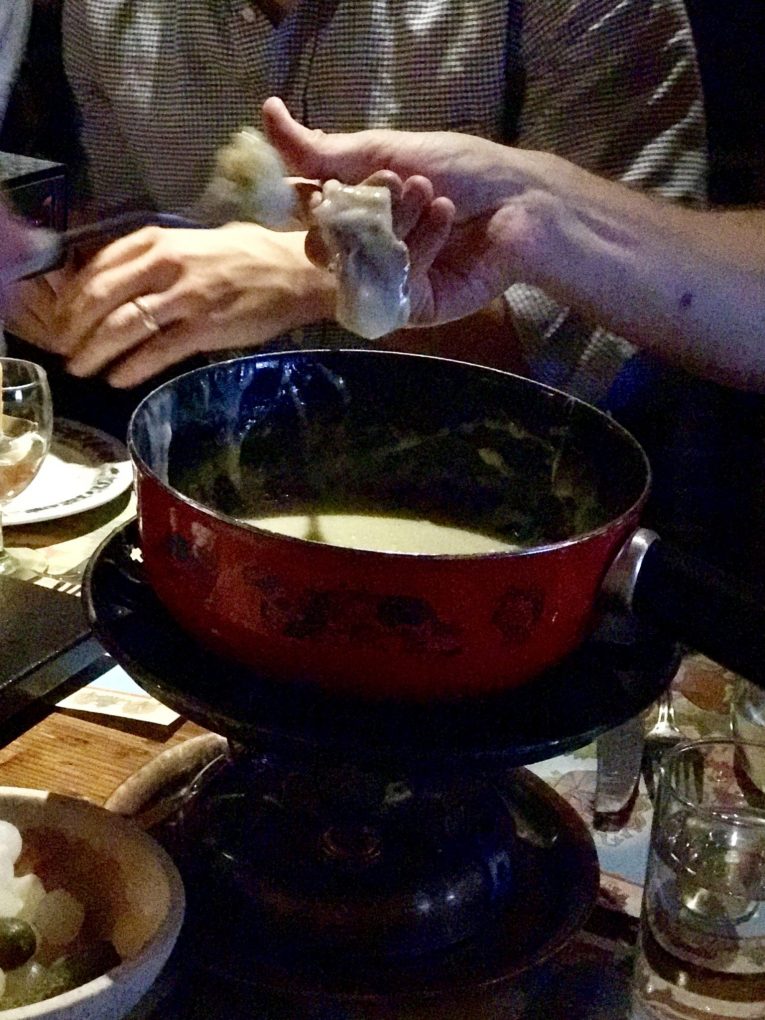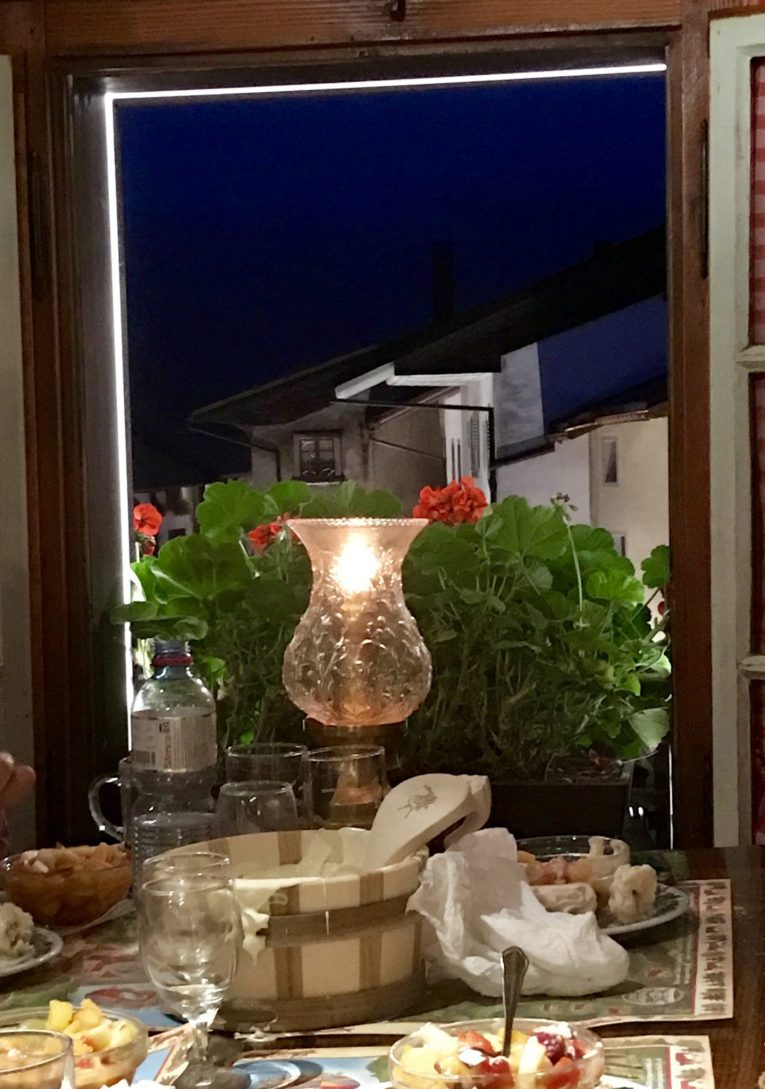 We just ate some sandwiches and are off for wedding festivities in Founex today, so it should be another day filled with people we love, a lot of amazing cheese + bread and plenty to drink 🙂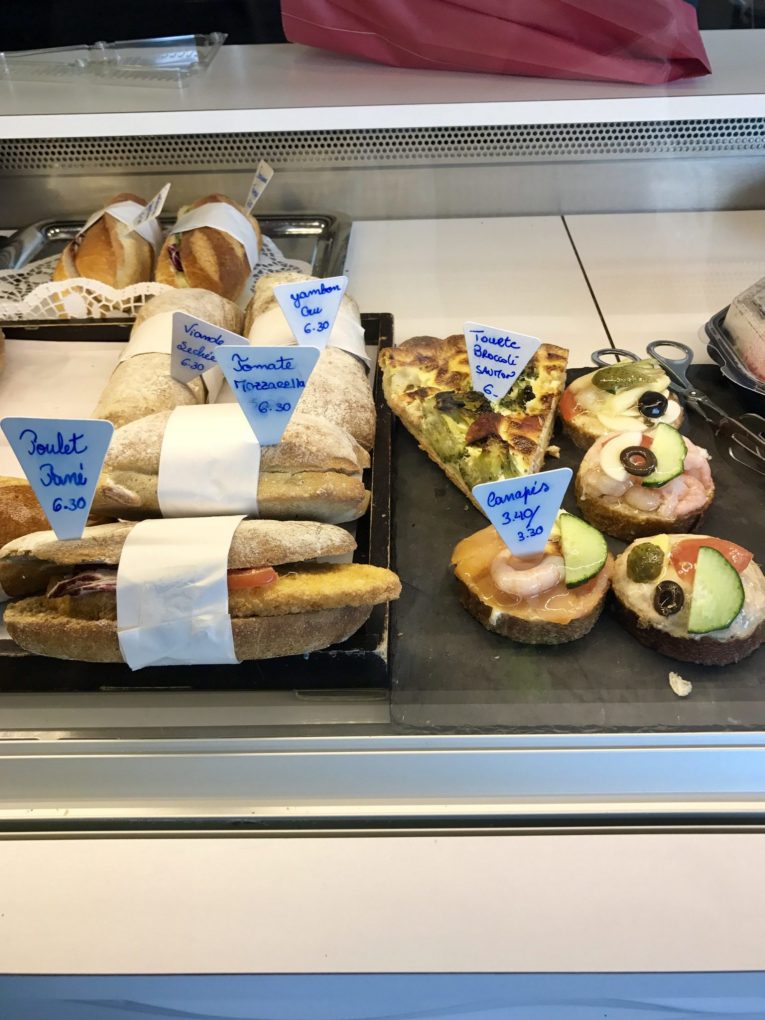 Have a wonderful weekend! We fly back Monday morning, so I'll be back then with a full recap of our trip!